Seminars & Workshops
with Anna Sizorina
According to the World Health Organization, mental health is not only the absence of disease; it is "a state of well-being in which every individual realizes their potential, can cope with the normal stresses of life, can work productively and fruitfully, and is able to contribute to her or his community." In line with the WHO's comprehensive mental health action plan, Anna's workshops serve the purpose of prevention and promotion of mental health and the well-being of the participants.
What Anna's clients say
Testimonials about workshops with Anna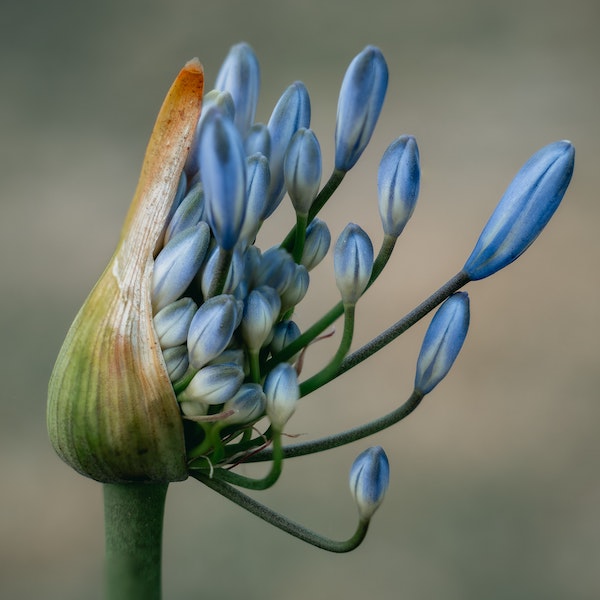 From Anna's online workshop I learned a set of tools and steps on how to evaluate, accept and improve my emotional state. Anna is a trusted mental 'mechanic', providing me with knowledge, resources, and strength in pursuit of happiness in my home away from home.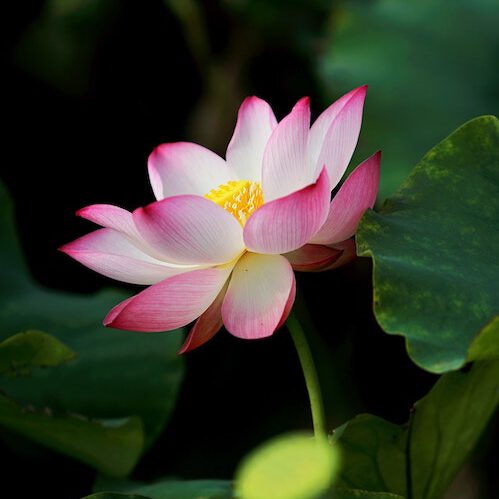 Anna really listens and cares. Through her training and year-long experience, she is in the position to support and guide. I was fortunate enough to profit from all of this both live and online.